Happy Friday, folks. Did you win the lottery? Yeah, neither did I. I took a look back at the list that I made during the last big Mega Millions jackpot yesterday and I would still do the exact same thing with my winnings!
I made a 5×5 for Friday post back in October, and thought it would be fun to do another one today. This time, I gave it a holiday theme! Nothing like a little mindless fun, right? If you have a blog, feel free to copy the categories and paste them on your own!
5×5: Holiday Edition!
5 traditions that I look forward to every holiday season:
1. Cutting down my own Christmas tree and spending a night decorating it (while blasting some Christmas tunes and drinking hot chocolate)
2. Seeing the amazing, tacky and wonderful lights display on the street perpendicular to mine (where almost all of the houses go all out with lights, inflatables, etc.) where all of the houses look like this:
and the holiday lights on Market Street in downtown Frederick (this picture is from my friend Jessica):
3. Holiday parties every weekend (especially when they include ugly sweaters)
4. Christmas eve at my mom's house
5. Buying and wrapping presents. I swear, I get more excited about buying gifts for other people than I do myself!
5 Holiday recipes that I want to make:
1. Garlic Pistachio Cranberry Tarts, SpaBettie
2. Sinless Sticky Toffee Pecan Pudding, Oh She Glows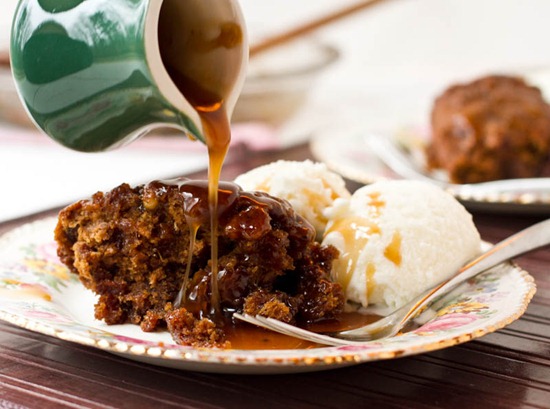 3. Cinnamon Sugar Bread Bake, edible perspective
4. White Chocolate Pumpkin Pie Bites No Sugar Sweet Life
5. Spiced Rosemary Maple Cider Nuts Running to the Kitchen
5 things that I want for Christmas (no matter how unrealistic they may be)
1. A Macbook Pro
2. The new iMac (coming out soon)
3. A nice, durable carry-on bag like the one Greg has:
4. Sparkly silver and black canvas TOMS (and about 10 other pairs with different fabrics/patterns)
5. A cozy, warm winter jacket like this one:
5 Christmas songs (that are played on the radio) that I either love or hate
1. All I want for Christmas Is You: LOVE
2. Do they know it's Christmas: HATE
3. The Christmas Song (Chestnuts Roasting on an Open Fire): LOVE
4. Wonderful Christmastime: HATE
5. Peace on Earth/Little Drummer Boy: LOVE (that was Greg's choice)
5 Awesome winter (seasonal) beers
3. 21st Amendment Brewery Fireside Chat
4. Breckenridge Brewery Christmas Ale
Tomorrow is December first! Whoa!
Your turn- pick anything from the list and tell me your thoughts about it!